Brooklyn beats, BEER!
This is a story about how Milton Glaser took a chance on Brooklyn Brewery. Read it here.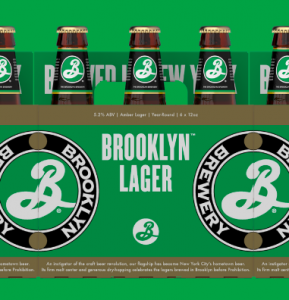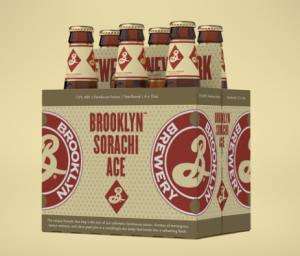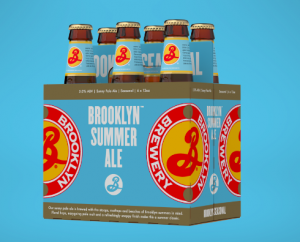 Via Pantone : For the first time Pantone introduces two shades, Rose Quartz and Serenity as the PANTONE Color of the Year 2016. Rose Quartz is a persuasive yet gentle tone that conveys compassion and a sense of composure.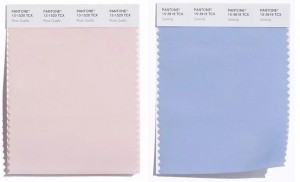 Serenity is weightless and airy, like the expanse of the blue sky above us, bringing feelings of respite and relaxation even in turbulent times.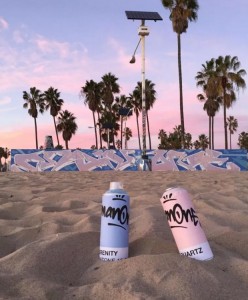 When working in the creative arts, marketing, media industry, one major and extremely frustrating hurdle is dealing with clients who assume your spec work will be done at no cost until they see the final product. Toronto agency Zulu Alpha Kilo, brought to us by AdWeek, created this video to flip the script. When other business owners are presented with a proposal for free spec work on their end, the reactions are priceless. Creatives need to be paid for everything. It's time to end spec work across the board!